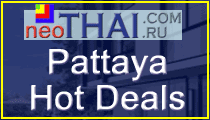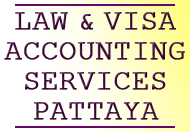 태국 바트 환율 kor.PROMOTHAI.com
THB
buy
sell
USD
30.89
31.59
EUR
34.8838
36.08
GBP
39.8025
41.6825
HKD
3.84595
4.11875
JPY
27.65
28.88
February 22, 2019 15:46
www.bangkokbank.com
임대 - Baan Sippel
R17578
아파트 1-침실 46 편방미터
후아힌, Central Hua Hin

Baan Sippel





Updated 29-9-2017



침실 - 1
욕실 - 1

해변까지의 거리 - 1500 미터

바다보기: &


에어콘 - 1

가구세트 완전한

부엌

전자 레인지

전기/가스 난로

냉장고

텔레비젼

금고

인터넷 WI-FI


Die 1-Zimmer Apartments befinden sich in einem thailändischen
Wohnviertel westlich vom Touristenzentrum, nur unweit von den
meisten Sehenswürdigkeiten Hua Hins. Der Strand ist ca. 1500 m
entfernt.

Unsere zwei Ferienhäuser verfügen über mehrere 1-Zimmer
Apartments - alle mit individueller und komfortabler Einrichtung.
Neben einer voll ausgestatteten Küche verfügen alle Apartments über
TV, WLAN und einer Klimaanlage.

Wir freuen uns Sie in unseren Apartments in Hua Hin mit ihren
exklusiven Stränden, Tempeln, Märkten und dem buntem Treiben
Willkommen zu hei-
ßen.

The two single houses are located in a very dead end
street with four other houses. The district is a traditional
residential area where mainly local families live. Nevertheless
the town center, the beaches, Night Market,
Market Village (shopping center) are easy to get by bicycle,
scooter or public transport.
Next to the apartment you will find a larger supermarket
called ДGee Un TungУ besides other small typical
Thai family shops and street stalls where everyday necessities
can be purchased and done such as laundry
facilities, nail salons, massages, restaurants, travel
agency, scooter rental, etc.
The tourist center, Hilton Hua Hin, is located approximately
2 km away. There are besides the Hua Hin
Night Market, many bars, restaurants, several shopping
arcades as well as the 5 km long sandy beach.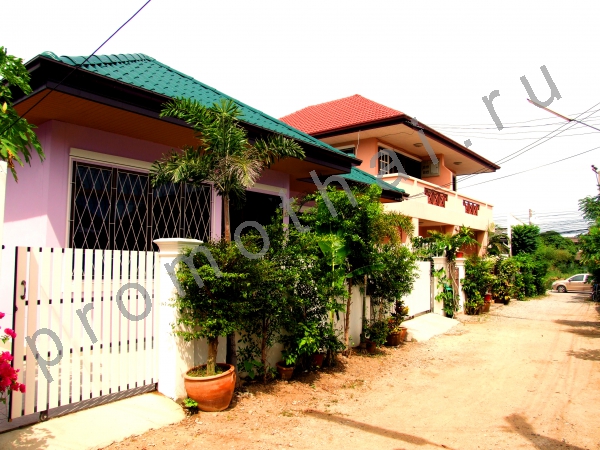 후아힌
판매자: 015117338577 Jennifer Sippel

소통 언어: - ไทย - English - Deutsch



R17578




Warning - the PROMOTHAI website is not responsible for the accuracy of the published FREE advertisements.

Direct communication with the owners, not through an agencies, is a subject of your personal responsibility for deposits, payments and other matters.











---