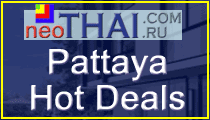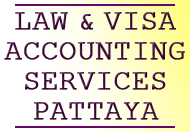 Car Rental in Pattaya
and Suvarnabhumi
Best Price Guaranteed!
태국 바트 환율 kor.PROMOTHAI.com
THB
buy
sell
USD
31.44
32.14
EUR
35.0175
36.2125
GBP
39.3887
41.2675
HKD
3.91595
4.18875
JPY
28.525
29.675
May 24, 2019 18:03
www.bangkokbank.com
판매 임대 - Nordic Terrace Condo
R18324
아파트 2-침실 173 편방미터
파타야, Pratamnak Hill
Pratumnak Road, Soi 4, Pattaya, Pratumnak Hill

Nordic Terrace Condo





판매가격
6 900 000
바트

- 태국회사

임대료

Updated 31-5-2018



층 - 4
침실 - 2
욕실 - 2

해변까지의 거리 - 600 미터

바다보기: &

수영장: 공동 수영장

경비


에어콘 - 3

가구세트 완전한

부엌

전자 레인지

전기/가스 난로

냉장고

세탁기

텔레비젼

금고


Deluxe 2 BR Nordic Terrace Condo for Sale 6,900,000 Baht

This is a beautifully appointed 2 BR Apartment in prestigious Soi 4 of
Pratumnak Hill within proximity of the beach - overlooking the pool and the
gardens of Birds & Bees Resort

The spacious (173 square meters) apartment has recently undergone a
complete renovation and restoration featuring a contemporary high lifestyle
design.†There are two well-sized bedrooms, 2 bathrooms an exclusively
equipped Western style kitchen and a stylish, large living room complete, sitting
group, dining table, large screen TV and Home Theatre.

Holiday Rental Tariffs:

Low Season: April Ц September

Monthly Ц 50.000 Baht
Weekly Ц 14.500 Baht
Daily Ц 2.150 Baht
High Season: 1st October Ц 15th December / 15th January Ц 31st March

Monthly Ц 60.000 Baht
Weekly Ц 16.500 Baht
Daily Ц 2.450 Baht
Peak Season: 15th December Ц 15th January

Monthly Ц 70.000 Baht
Weekly Ц 18.500 Baht
Daily Ц 2.750 Baht
Applies for additional days beyond a weekТs stay beyond one WeekТs booking
period
Including garden & pool maintenance, Internet, Satellite TV, plus utilities and
final cleaning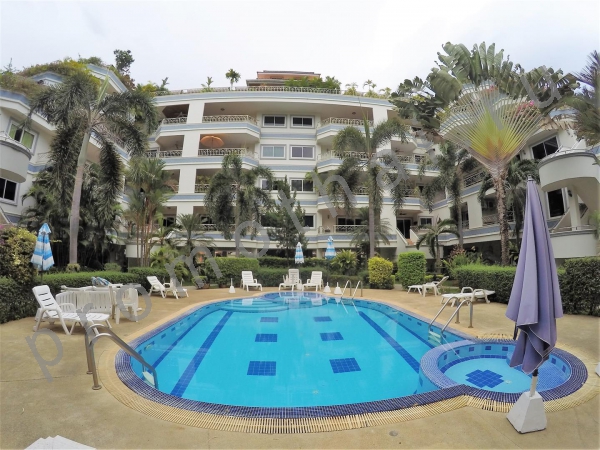 파타야
판매자: +66811134420 Vlad

소통 언어: - ไทย - English - –усский - Deutsch - Français



R18324




Warning - the PROMOTHAI website is not responsible for the accuracy of the published FREE advertisements.

Direct communication with the owners, not through an agencies, is a subject of your personal responsibility for deposits, payments and other matters.











---