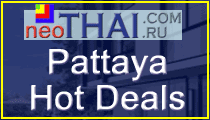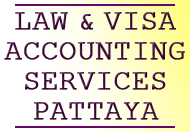 태국 바트 환율 kor.PROMOTHAI.com
THB
buy
sell
USD
30.89
31.59
EUR
34.8838
36.08
GBP
39.8025
41.6825
HKD
3.84595
4.11875
JPY
27.65
28.88
February 22, 2019 15:46
www.bangkokbank.com
임대 - Luxus Apartment Kamala Regent - Phuket zu vermieten 1500 THB/Tag (ˆ 40,-)
R18086
아파트 2-침실 60 편방미터
푸켓, Kamala Beach
kamala

Luxus Apartment Kamala Regent - Phuket zu vermieten 1500 THB/Tag (ˆ 40,-)





임대료

11 000
바트/주
45 000
바트/월
180 000
바트/월

6개월

300 000
바트/월

연

Updated 28-1-2019



층 - 1
침실 - 2
욕실 - 1

해변까지의 거리 - 500 미터

바다보기: &

수영장: 공동 수영장

경비


에어콘 - 2

가구세트 완전한

부엌

전자 레인지

전기/가스 난로

냉장고

텔레비젼

금고

인터넷 WI-FI


The apartement is located in one of the beautiful residential resorts in
Phuket. A perfect choice for those seeking privacy and serenity
search. Only 8 minutes walk to the beach and a few miles to Phuket
Airport. Within a 10 - 15 minute car ride away is Kalim Bay and the
vibrant Patong Beach which is the best night entertainment place for
party, disco and shopping lovers. After a tiring late night out the next
day guests can recover by the long and narrow shaped swimming
pool. Rooms have a modern look and are mostly painted in white and
have a flat screen TV and wireless internet. The property consists of 4
Buildings, a total of 79 condominiums, and an on-site gourmet
restaurant / bar. It embodies a relaxed lifestyle at one with nature,
embraced by shady trees, a powdery beach and endless azure skies
and sea. You will find happiness and harmony, a delightful project that
blends the colors of the forest with a full range of modern facilities,
including fitness center, sauna, swimming pool, high speed internet,
cable TV, keycard access, 24 - hour security and a professional
management team. The beach slopes gently into the water and is
suitable for swimming for young and old. Many inexpensive
restaurants, especially along Beach Road. Also on leisure facilities
(Fantasea theme park, bars, local food and shopping markets) needs
of holidaymakers not to abandon. Property Detail: Living room with
kitchen, bedroom, dressing room, bathroom, balcony, ca. 60 sqm.,
fully furnished modern style, full kitchen, LG air conditioners with
remote controlers, Kitchen by "Modern Form", Oven Microwave,
Refrigerator, convenience with full facilities swimming pool' fitness' 24
hours security' car park' WIFI internet etc.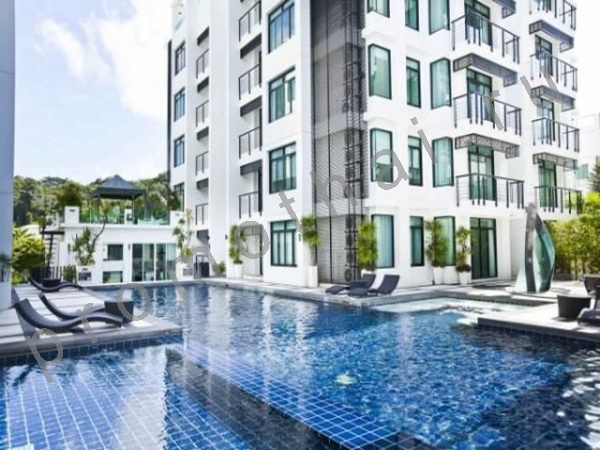 푸켓
판매자: 0936408099 Joe

소통 언어: - Deutsch



R18086




Warning - the PROMOTHAI website is not responsible for the accuracy of the published FREE advertisements.

Direct communication with the owners, not through an agencies, is a subject of your personal responsibility for deposits, payments and other matters.











---