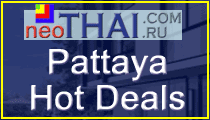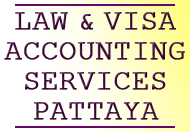 Car Rental in Pattaya
and Suvarnabhumi
Best Price Guaranteed!
태국 바트 환율 kor.PROMOTHAI.com
THB
buy
sell
USD
30.89
31.59
EUR
34.8838
36.08
GBP
39.8025
41.6825
HKD
3.84595
4.11875
JPY
27.65
28.88
February 22, 2019 15:46
www.bangkokbank.com
판매 - Condo 100 meter from Laem Mae Phim
R18246
아파트 1-침실 38 편방미터
라용, Laem Mae Phim
Avatara Condominium

Condo 100 meter from Laem Mae Phim





Updated 16-5-2018



층 - 7
침실 - 1
욕실 - 1

해변까지의 거리 - 100 미터

바다보기: &

수영장: 공동 수영장


에어콘 - 2

가구세트 완전한

부엌

전기/가스 난로

냉장고

세탁기

인터넷 WI-FI


Attractive price on this condo on top floor, 100 meter from Laem Mae Phim



A perfect accommodation for you who value short distance to beach and service. The apartment, without any neighbors on the opposite side, consists of a combined living room and kitchen, bathroom, bedroom and balcony and is very nice condition. All the furniture is included so just move in and enjoy the existence of one of the most popular areas in the Rayong province. 93589

Very bright and nice apartment with secluded and quiet location. The condo is located on floor 7 only a few steps from the lovely rooftop pool. A / C in both the living room and bedroom. The living space is divided into bedrooms, bathrooms, balconies and combined living / kitchen areas. The big glass parties in the bedroom and living room creates a lovely space in the apartment. In the kitchen you will find cabinet, two-plate hob, cooker hood, sink and fridge with freezer compartment. Fully tiled bathroom with classic color scheme. In the bathroom it is prepared for washing machine. Tiled floors and light-colored walls and ceilings throughout the home. The purchase includes all the nice furniture and fixtures, easy and convenient just to move in.

Foreigner freehold ownership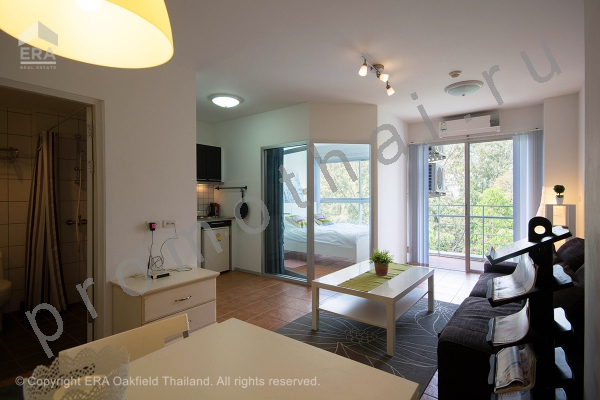 라용
판매자: +66892465417 Patrik Eskilsson

소통 언어: - English - Svenska - Norsk



R18246




Warning - the PROMOTHAI website is not responsible for the accuracy of the published FREE advertisements.

Direct communication with the owners, not through an agencies, is a subject of your personal responsibility for deposits, payments and other matters.











---