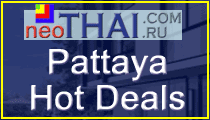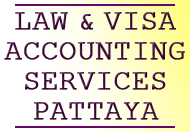 Car Rental in Pattaya
and Suvarnabhumi
Best Price Guaranteed!
태국 바트 환율 kor.PROMOTHAI.com
THB
buy
sell
USD
31.59
32.29
EUR
34.9775
36.1688
GBP
40.2412
42.13
HKD
3.9372
4.21125
JPY
28.025
29.19
April 26, 2019 09:09
www.bangkokbank.com
판매 - Townhouse with direct access to the lovely Chackapong Beach
R18731
연립 주택 4-침실 189 편방미터
라용, Baan Phe
지면 면적 48 Wah ( 1 Wah = 4 편방미터 )



Updated 7-11-2018



침실 - 4
욕실 - 3

해변까지의 거리 - 30 미터

바다보기: 부분적인


에어콘 - 3

가구세트 부분적인

부엌

냉장고

인터넷 ADSL


Townhouse right on the beautiful Chackapong beach



This very spacious townhouse is in need of love and care of its future owners and is therefore sold at a very affordable price. Enjoy several balconies and wonderful 70 sqm roof terrace, only 30 meters to the beach


A great opportunity to invest in a beachfront residence with great potential and fantastic location. The maintenance of the house has not been very good which gives you the opportunity to create a home at your own taste. Renovating in Thailand is very cheap compare to many western countries.

FLOOR 1
The ground floor consists of a spacious dining room with associated space suitable for decorating a kitchen. Behind this space is a bedroom and bathroom. storage space. From the dining room, a door leads out to a patio (Thai kitchen) which is located at the backyard of the house.

FLOOR 2
A tall wooden staircase leads up to the spacious living room. High ceilings and nice marble floors characterize the room as well as a large balcony overlooking the lush surroundings. In the back part, a half-step up there is a smaller room – suitable as a office. bedroom. There is also a bathroom and a smaller balcony.

FLOOR 3
The staircase leads on to the third floor. On the whole floor there is a solid wood floor that is reversible. Here are two bedrooms. Both have a private balcony. The larger bedroom has its own entrance to the marble bathroom.

From 3th floor, the stairs finally end up to the 70 sqm huge roof terrace, which is made for barbecue parties with your friends and family. Enjoy a striking view.

OTHER
Worth noting is the generous use of exclusive materials throughout the house. Stairs and rails in solid wood, marble floors in living room and bathroom as well as wooden floor in the bedroom and hall. 38 sqm balcony area and 70 sqm roof terrace area in addition to the specified living area.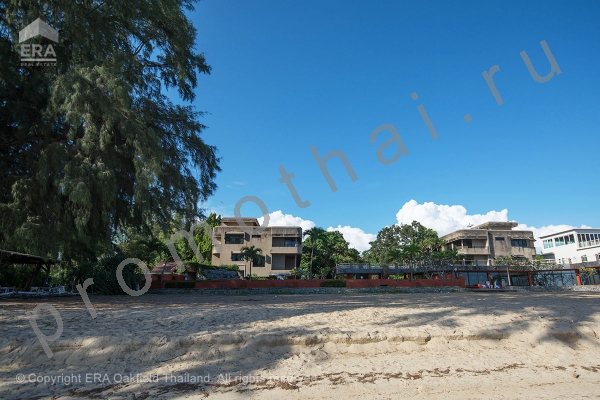 라용
판매자: 0878952810 Peter Ekfeldt

소통 언어: - English - Norsk



R18731




Warning - the PROMOTHAI website is not responsible for the accuracy of the published FREE advertisements.

Direct communication with the owners, not through an agencies, is a subject of your personal responsibility for deposits, payments and other matters.











---