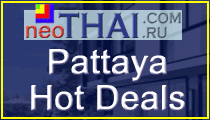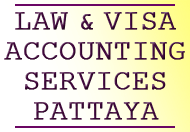 태국 바트 환율 kor.PROMOTHAI.com
THB
buy
sell
USD
30.795
31.2287
EUR
36.1773
37.0435
GBP
39.9842
41.0072
HKD
3.9502
4.0494
JPY
28.5754
29.4337
14 Aug 2020
판매 임대 - 1208
R18661
스튜디오 스튜디오 40 편방미터
후아힌, South Hua Hin
37Banhuadon Nongkae Takiab.Prachuabkirikhan 77110

1208





판매가격
3 300 000
바트

- 태국회사

임대료

10 950
바트/주
39 000
바트/월
220 000
바트/월

6개월

397 000
바트/월

연

Updated 9-10-2018



층 - 12
욕실 - 1

해변까지의 거리 - 20 미터

바다보기: &

수영장: 공동 수영장

경비


에어콘 - 1

가구세트 완전한

부엌

냉장고

텔레비젼

금고

인터넷 WI-FI


1. Line Beach front apartment in Hua Hin.
Beautiful Seaview. 12.floor. Mosqito free. 40 m2.
Balcony.
Price 3,5 mill. thb.(its under normal price for beach front apartment)
Open for offer.

Situated right on the beach. The property is approximately a 10-
minute drive from the centre of Hua Hin and a 5-minute drive from
Cicada Market Hua Hin.
A refrigerator and a stovetop can be found in the kitchenette. A big
flat-screen TV with cable channels is provided. Other facilities at the
building include a fitness centre and outdoor pool. Private garden/
beach.

An array of activities is offered in the area, such as golfing and
horse riding. Masasj. 2 charmy marked near.

The nearest golf course is 300 m away.

Vana Nava Hua Hin Water Park for exciting water activities, situated
just a 15-minute ride away.

Fishing village, With seafood 5 minute away

Khao Takiab is a great choice for travellers interested in Beach.
Swimming pools. Cleaning clouts and room possible to get.
24 ours secure. Free parking.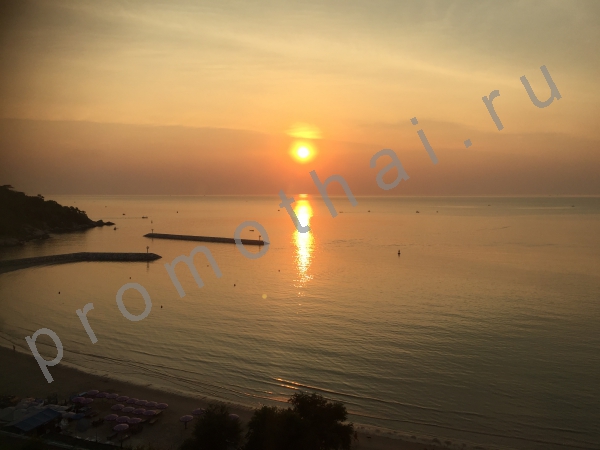 후아힌
판매자: 0917650047 0957531608 Helge Phillips

소통 언어: - ไทย - English - Deutsch - Svenska - Norsk



R18661




Warning - the PROMOTHAI website is not responsible for the accuracy of the published FREE advertisements.

Direct communication with the owners, not through an agencies, is a subject of your personal responsibility for deposits, payments and other matters.











---